How to Keep Your Modular Home Project to Budget
Feb 8
When you're building a new home, sticking to your budget can be a challenge. We've all heard tales of costs getting out of hand, but the good news is that with some foresight and planning this can be avoided.
With the many parts that come together to create a new home, it's easy to see how extra costs can start to snowball. For most people, it's unlikely that everything on their wish list can squeeze into the budget, but that doesn't mean you have to cut corners or compromise. With the right advice and some smart choices, you can build a beautiful new home minus the stress of financial blowouts.
So, if you're wondering where to start and what to prioritise, read on to discover how to stick to your budget when you build your new home.
Be Selective with Your Land Purchase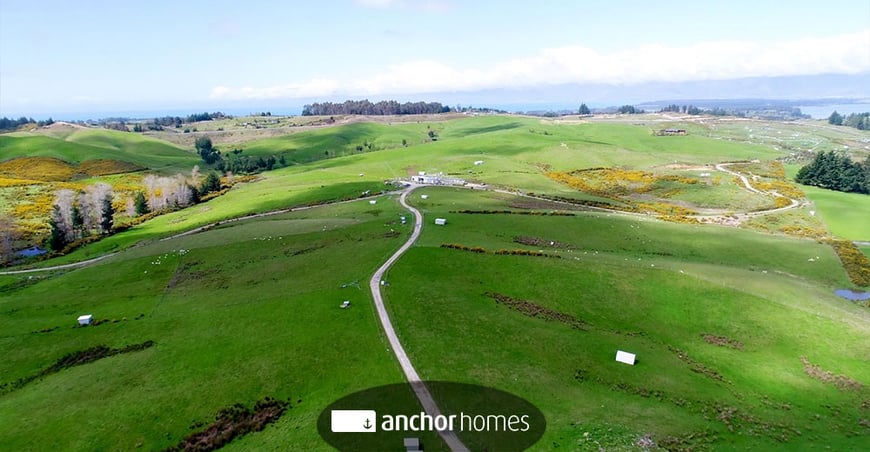 Buying the wrong block can put a serious strain on your budget right from the word go, which is why doing your research and seeking good advice is key. The best land has more going for it than location and a bargain price. Even with those two boxes checked, there are many hidden costs that can diminish the value fast.
If you buy a sloping block, you may need to set aside a significant sum for excavation work and sleeper walls. If services are unavailable, you'll need a chunk of your budget to include water tanks, septic system or solar power. If the land is located in a bushfire prone area, you may need to allocate additional money for any required upgrades to meet BAL requirements. That's not to say blocks with the above features should always be left alone, just be sure to factor these things in when looking at the price.
Find the Right Builder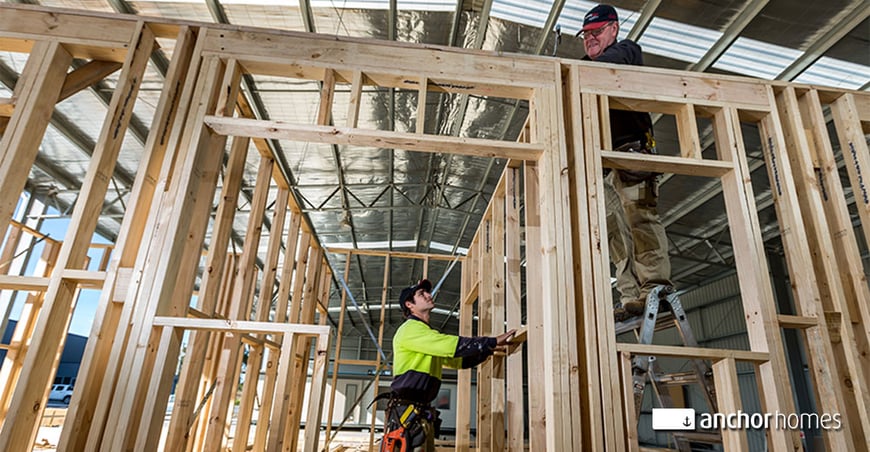 When choosing your builder, it's important to be thorough in your search – and just like land you need to look further than price alone. An experienced builder is more likely to provide you with accurate estimates and costings, which is essential if you want to stay on track financially. They should also offer ideas and suggestions on the designs, features and upgrades that will suit your needs and budget. This last point is key, as the right advice can save you money, while a poor decision in any of these areas can put a strain your finances fast.
Pick a Suitable Design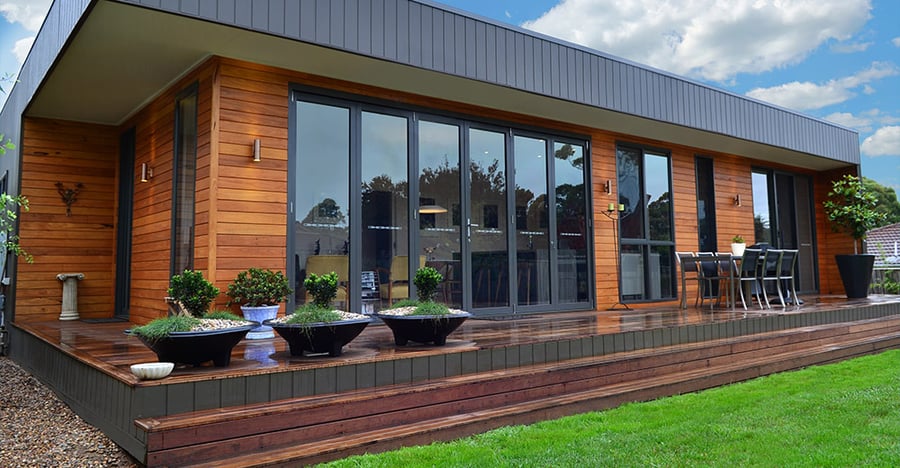 A beautiful home doesn't have to be huge and have every available upgrade included. Well-designed smaller homes can look and feel luxurious, while costing much less. The right house for you should match your lifestyle, needs and budget. An experienced builder can help you narrow your focus and choose a design that includes all you need, at a price you can afford.
Be Flexible with Upgrades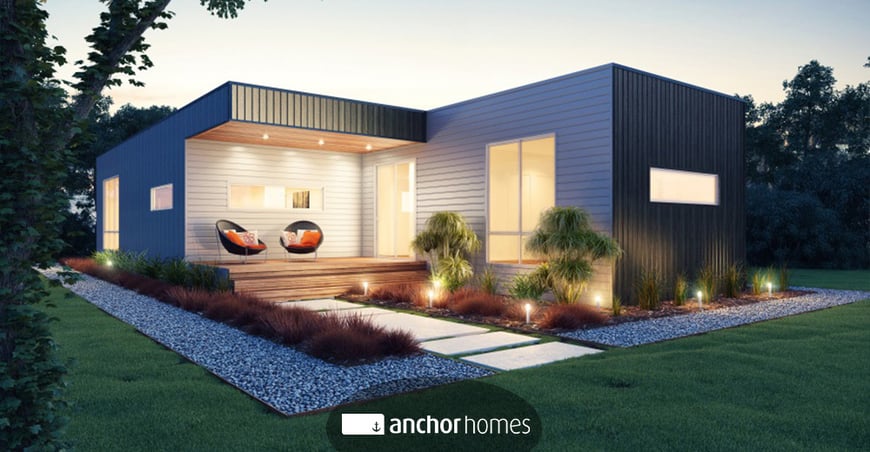 The same goes for optional upgrades – while they look amazing and are sure to impress, if they'll blow your budget they'll have to wait. If you can squeeze some in, opt for those that are difficult to change or will be expensive to replace. For the rest, get the standard inclusions for now and start saving so you can upgrade as you go.
Sticking to Your Building Budget is Easier than You Think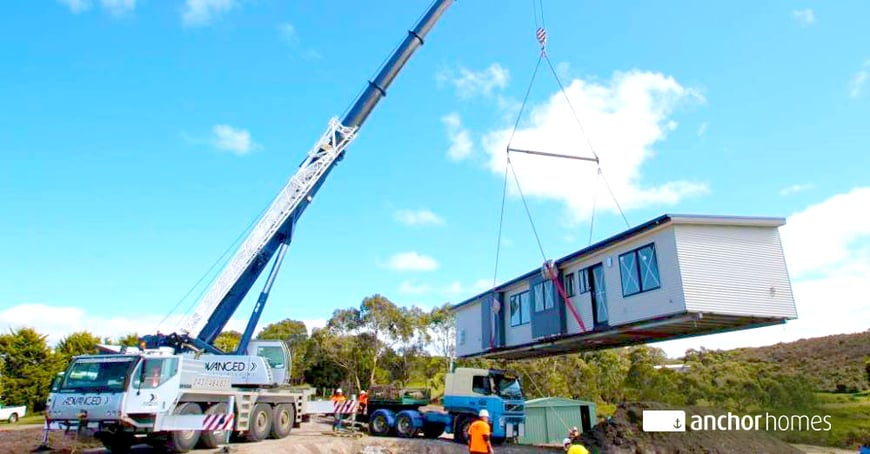 If you're worried about stretching your budget when you build, remember there are lots of things you can do to ensure your finances stay on track. From your land and builder, to your design and upgrades, the choices you make along the way will impact your budget – for better or worse.
When put in the effort to do your homework and seek out good advice, chances are you'll not only stick to your budget, you'll also end up with a home you love.
Over to You
Do you have a question regarding the costings of our homes? We'd love to hear from you! Simply post a comment below, visit us on Facebook, or contact us direct on 03 5145 7110.